Yes! We are actively working on translating the content as well as the my.siyli website into other languages!
Your teacher sets up a default language for the program, and all emails and content default to that language.
However, you have several opportunities to change this.
Look for the

icon
Before registering or logging in
You can find this in the top-right on larger screens: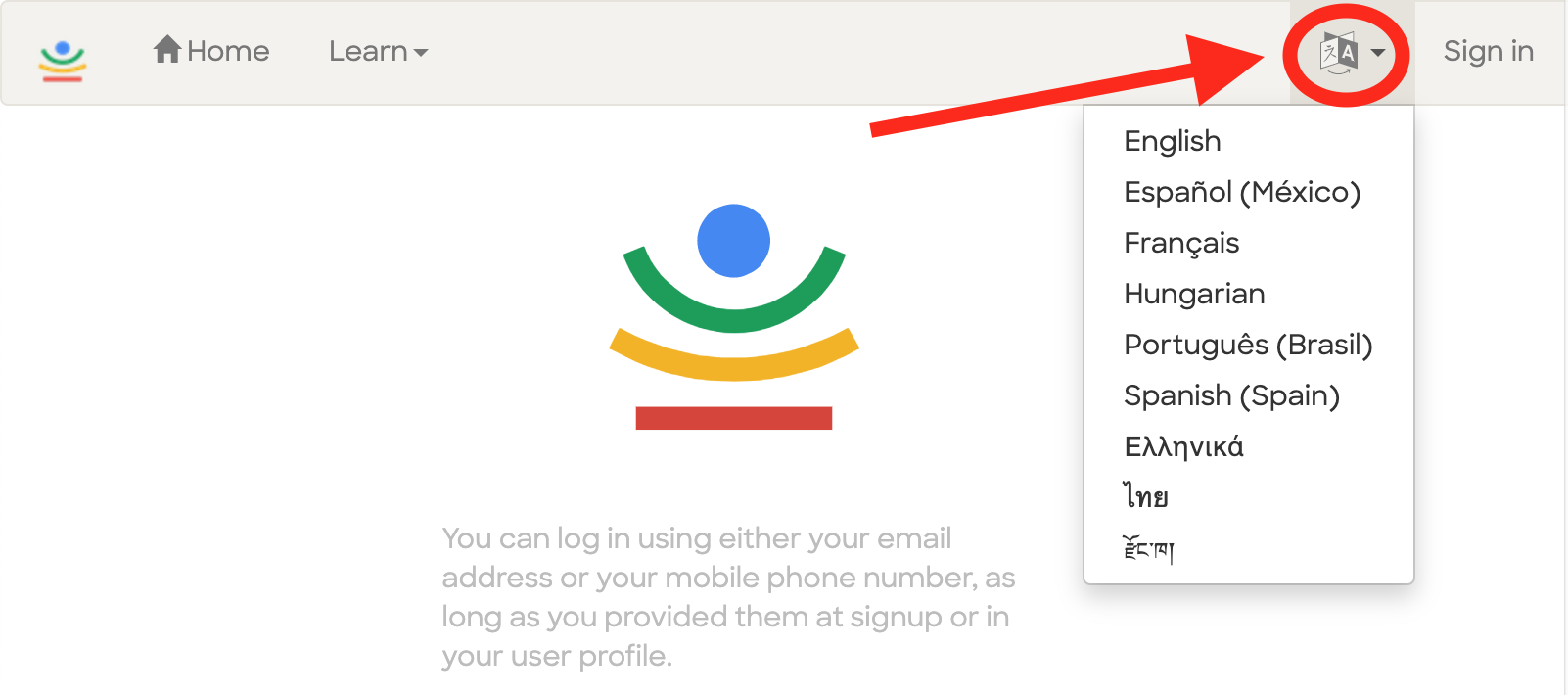 And in the menu on smaller screens: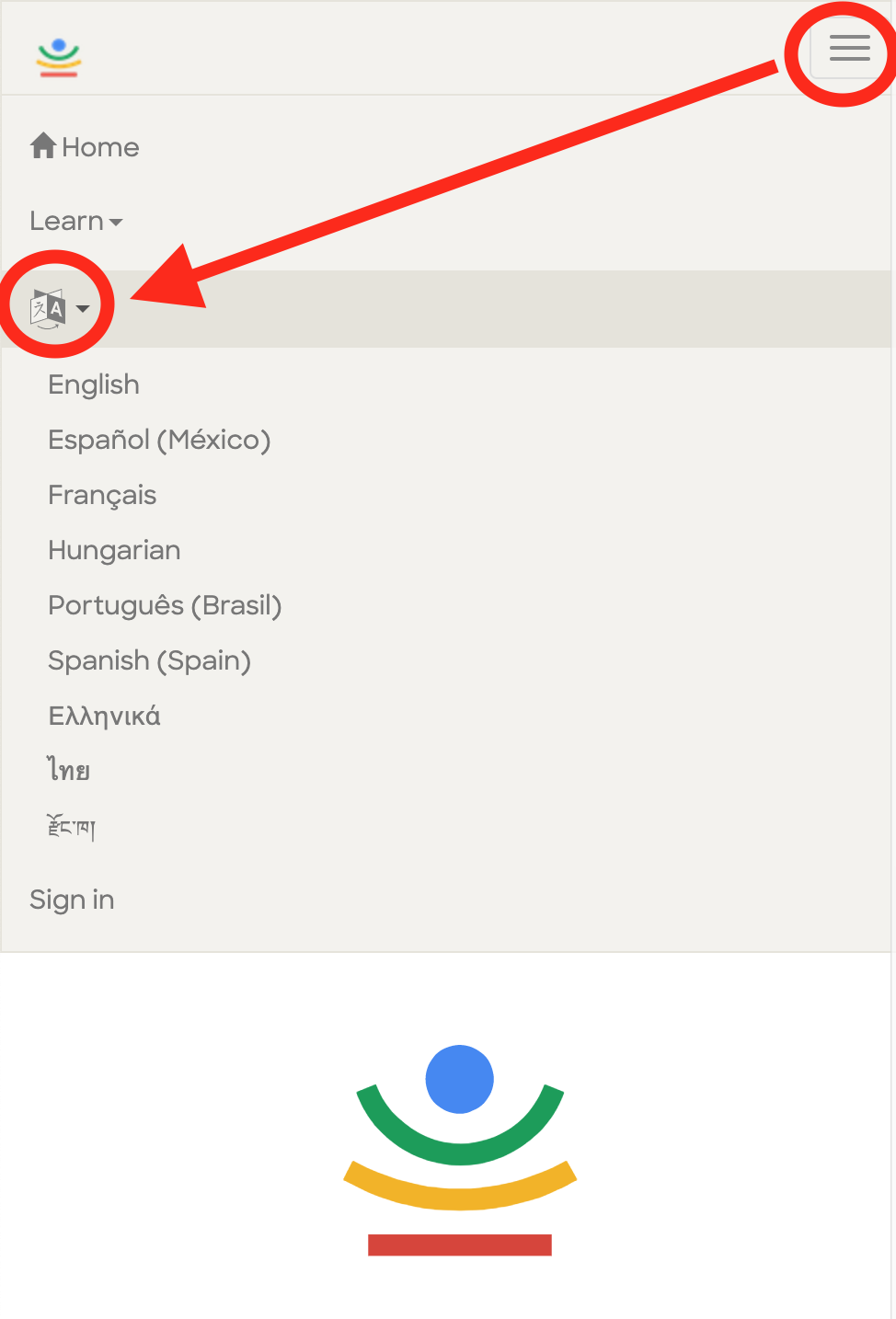 Registering via email link
On the initial registration page, you may see something like:

where you can select a different language from the dropdown.
After logging in
Similarly if you browse to your profile: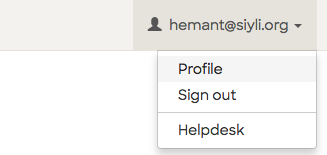 you'll be able to select a language: