(If you're a SIYLI Certified Teacher, check here instead)
When you registered for a class, you either provided an email address or phone number.
Whatever you used when enrolling in a class (email or phone) is what you'll use to log in to my.siyli.org.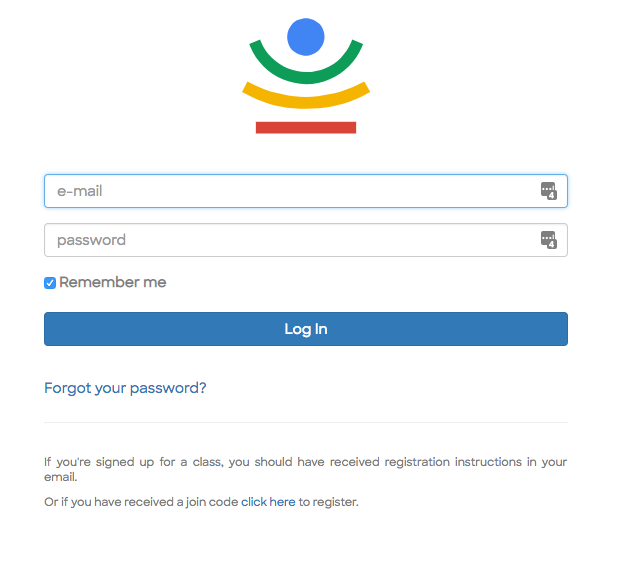 If you've forgotten your password, click on the 'Forgot your password?' link, and we'll send a password-reset link to your email or phone.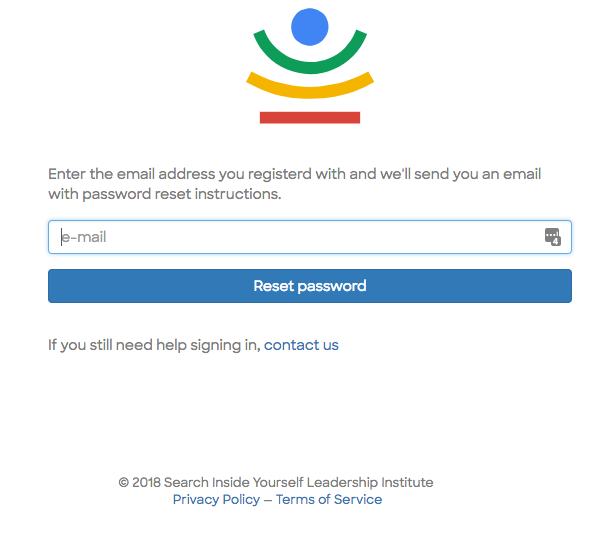 No Registration Email
Join URL
You may have been provided a join URL that looks like "my.siyli.org/j/<code>" - If you visit that url, you should get a registration page that will let you either create an account and enroll in the program, or sign in to an existing account and enroll in the program.
If all else fails
If you still are having problems logging in, please contact product@siyli.org and let us know when you took the SIY class and who your teacher was, so we can help you get going.