Once you create a program, you'll see an information page with many different sections: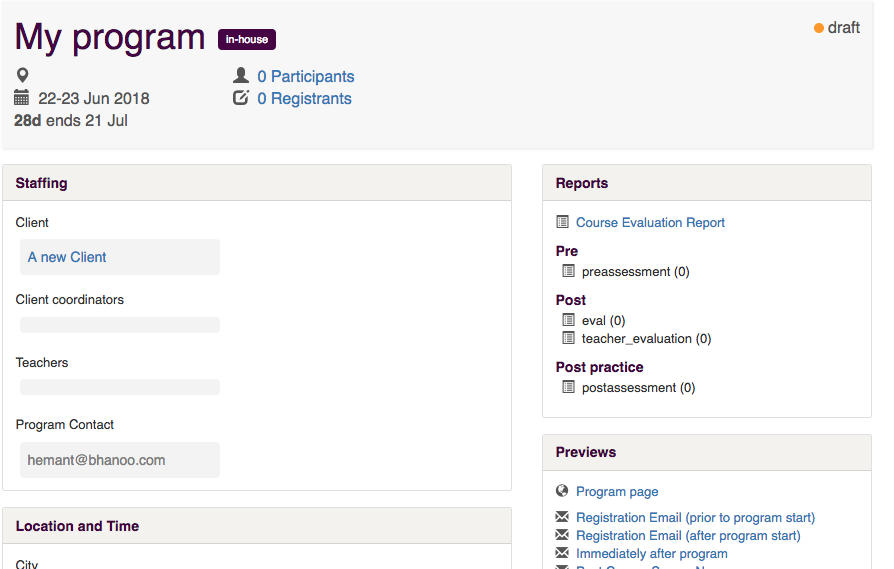 Let's go through those one at a time.
At-a-glance
As the name suggests, this gives you a quick overview of your program:

It's got the location, date, and number of people.
Draft vs Live
When program is in 'draft' mode, no one will automatically start getting emailed about it. Keep a program in draft mode until you have finalized the basic logistical details.
Registrants vs Participants
Once you finish setting up your program, you will add Registrants to a Roster. They will get invited to enroll in the class on my.siyli, at which point they will become Participants in the Program.
Previews
Previews is an important section that lets you see how your participants will interact with my.siyli.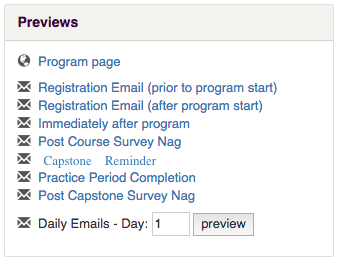 It lets you preview each type email that will go out to participants. We recommend that you take some time to go through those and tweak your program attributes (e.g. the program name, location details, food details, etc.) to ensure a smooth participant experience.
Staffing
This gives you a quick overview of the people involved in a program - the client, teachers, and coordinators.
You (the program coordinator) are also listed as the primary contact. So when people reply to any emails, they'll be sent to you.
Scheduled Surveys and Reports
This shows you what surveys are scheduled for your program (you can't change these):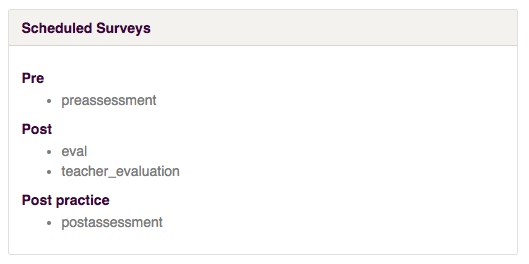 And the Reports section tells you how many people filled out each survey. The Course Evaluation lets you see aggregated, anonymized responses from participants.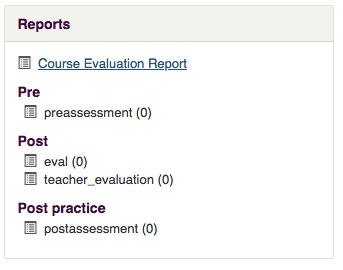 Slides
Once the program is complete, participants will be able to view/download a watermarked pdf of the slides. The slides that are linked are the watermarked version of the program slides in the language of the program. (e.g. if the program language is set to Portugese, the slide links will point to the portugese translation of the 2-day deck).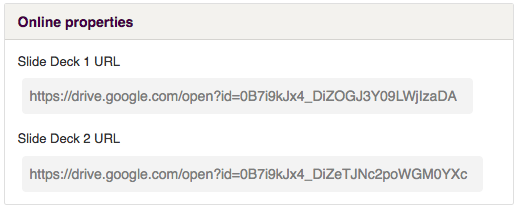 If you want participants to see a different version of the slides from what is listed here, email product@siyli.org and we can help with that.